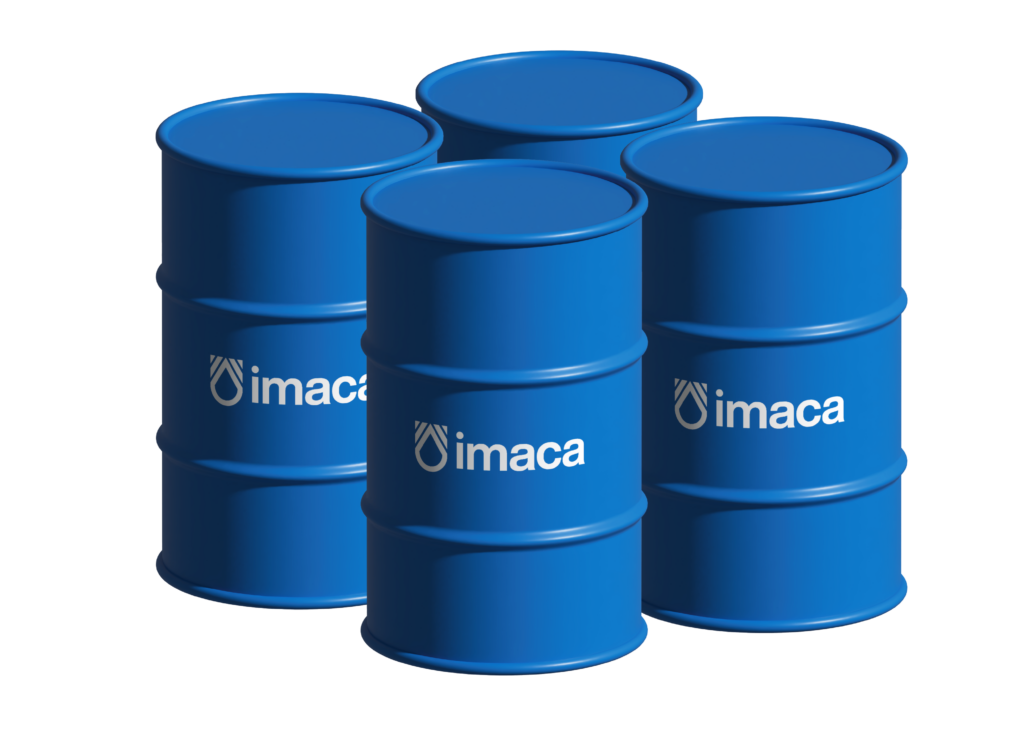 Imacoat CE-50
The Imacoat CE-50 is a wax (coating) that ensures the protection of your newly cast glass containers. The coating will make certain the newly cast glass containers hold their quality during distribution and commercialization.
Packing availability: 60 kg Drums.
Non-hazardous for transport.
Color: Transparent brown.
Application area: Cold.
Application method: Pressurized.
Application use: Finish coating, material protection.
Application machinery: Spray Bridge.