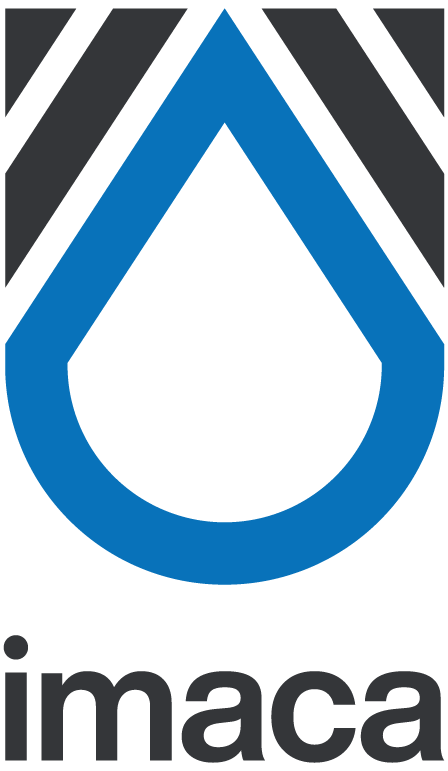 With over two decades of experience and a team of dedicated technical specialists, Imaca is your partner in glass coating technology. We are proud to work with leading glass bottle producers all around the world.
As a family business, with an eye on the next generation, we take the long-term view in all that we do. With this philosophy, our aim is to ensure the future growth of both our business and yours. As such, we apply our experience and your feedback to a process of continual innovation and product development.
Alongside our portfolio of high-quality Chemicals and equipment, we aim to support you with a comprehensive range of services to keep your operation running optimally at all times.
---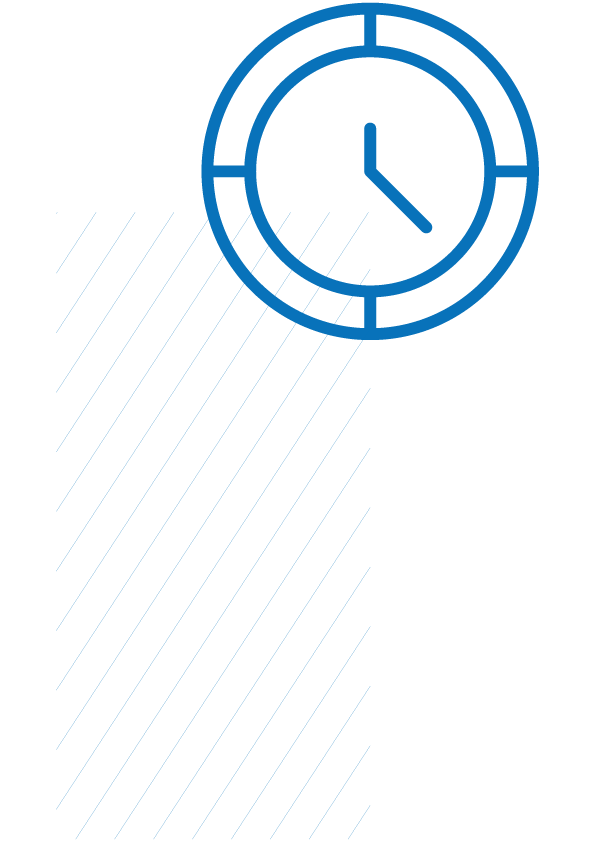 SERVICE
Imaca provides the glass industry a complete range
of services including; training & workshops, audits,
maintenance, installation & commissioning and
innovative projects.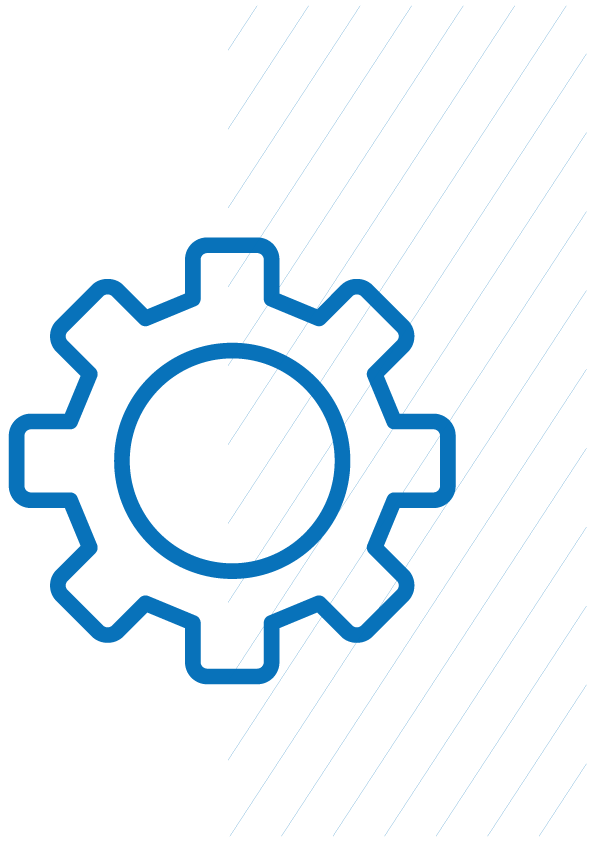 ENGINEERING
Imaca is constantly developing a wide range of
products for the Hot-End & Cold-End.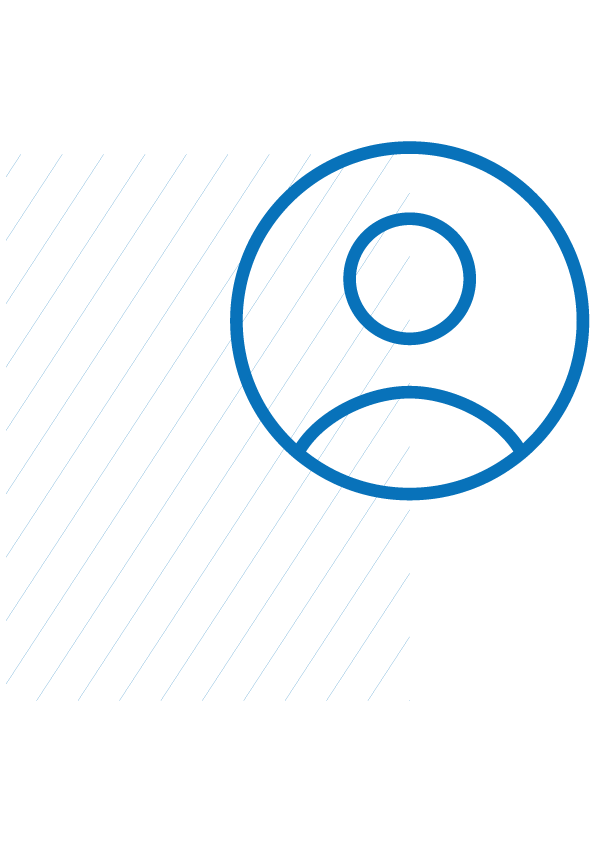 NETWORK
Imaca has a world wide range of sales and
distribution partners.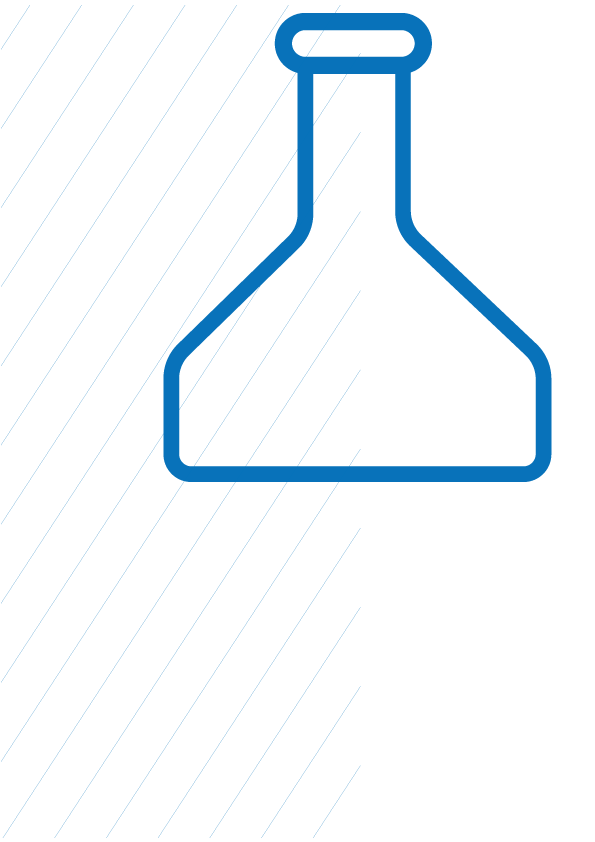 CHEMICALS
Imaca provides Hot-End & Cold-End coating
chemicals in various packaging all over the world.